Many Portland-area parents think of FLCP as a member of the family
Toddler Program (1 – 3 years old)
The toddler years are a time of great cognitive, emotional and social development. With attentive and knowledgeable caregivers, parents trust that their child's first time away from home will be a nurturing one. From potty training to age appropriate activities, the toddler program at First Lutheran Children's Program is where routine, creativity and a love of learning are first introduced. Our staff-to-child ratios allow teachers to really know each child. The compassion and love offered at this stage is key for the toddler in their first group childcare experience.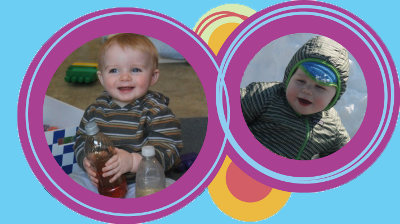 Are you considering childcare for your toddler?
Schedule a visit to learn why so many Portland area parents think FLCP's Toddler Program is second to none. Please call
207.797.2260
to arrange a convenient day and time.
Schedule
Full Day Toddler Program (7:30 AM – 5:30 PM)
5 days per week for 1 to 3 year-olds (daily rates available)