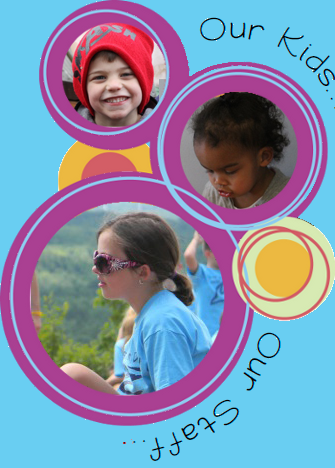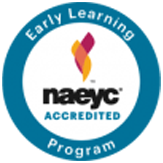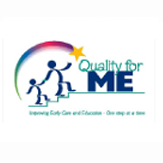 First Lutheran Children's Programs: Providing Structure with Love for your Childcare Needs
Trustworthy + Love + Convenience + Diversity + Fun + Expertise
A trustworthy and loving source of childcare for generations. FLCP provides a warm, safe, fun, and loving environment for children ages 1 year to 12 years. Providing quality childcare since 1970, the programs at FLCP are trusted by greater Portland parents.
FLCP is centrally located across the street from Lyseth Elementary School. Our accredited School Age Care program allows the staff to supervise transfers before and after school for Lyseth students, providing convenience and peace of mind to busy working parents.
FLCP programs offer variety within a structured and nurturing environment. Though FLCP provides the necessary structure and routine, all programs at FLCP are play-based; the most meaningful learning at this age often occurs during times of play. Our staff introduces developmentally appropriate activities that challenge each child, focusing on fine and gross motor skills, reading, math, science and the arts. Children have daily opportunities to make choices, but there is enough routine and structure for the child to know his or her limits.
Available Programs
TODDLER PROGRAM (12 months – 2 years old)
PRESCHOOL PROGRAM (3 – 5 years old)
SCHOOL AGE CARE (Kindergarten – 5th Grade)
SUMMER CAMP (entering grades 1 – 8)
Our staff of trained professionals do their jobs with love and compassion. The teachers at FLCP are nurturing caregivers who provide age appropriate activities for an enriching school experience. With low teacher to child ratios, the staff is able to provide personal attention, offering parents peace of mind knowing their child is secure and well loved while away from home.